This Earth Day, Mycelium and CASA of Madison County, two nonprofits dedicated to improving livelihoods with sustainability and resilience, are partnering to showcase an automated garden plot for sustainably growing local food! We invite you to join the ribbon-cutting ceremony at the CASA Vegetable Garden to exhibit Mycelium's automated raised bed on Thursday, April 22nd, 2021 at 10 am.
The Google Maps location link is below. We will also have signs directing everyone to the CASA Vegetable Garden.
Click here to see the location.
Mycelium is a Huntsville-based nonprofit established in 2018 with a mission of accelerating a circular and sustainable economy using open source technology.
Mycelium has created the first fully automated plot on the community garden of CASA of Madison County, a local nonprofit established in 1979 dedicated to enabling the aging and homebound to live at home independently, safely and with dignity.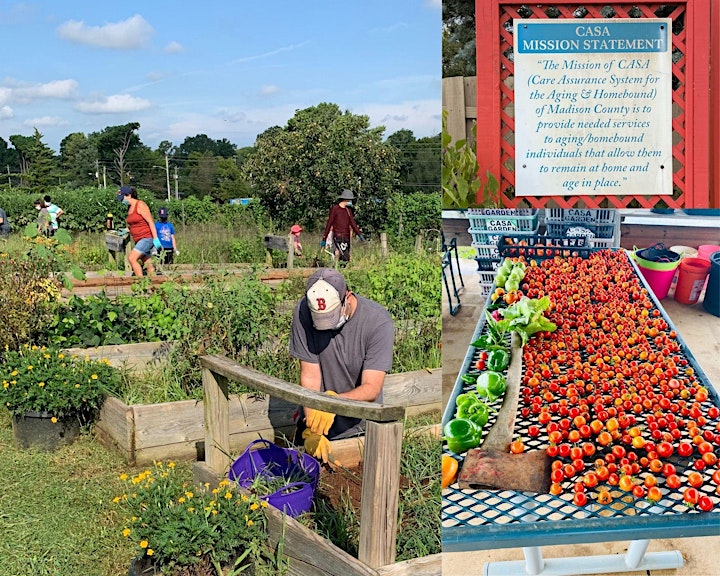 In December of 2020, Mycelium raised over $3000 to obtain a FarmBot and the materials required. All of the local food grown by Mycellium's FarmBot will be donated to Huntsville's aging and low-income households who are clients of CASA.
The FarmBot is capable of planting, watering, and weeding a raised bed. It can be controlled with a web application software and the garden can be customized accordingly.
The image below displays what the automated plot looks like!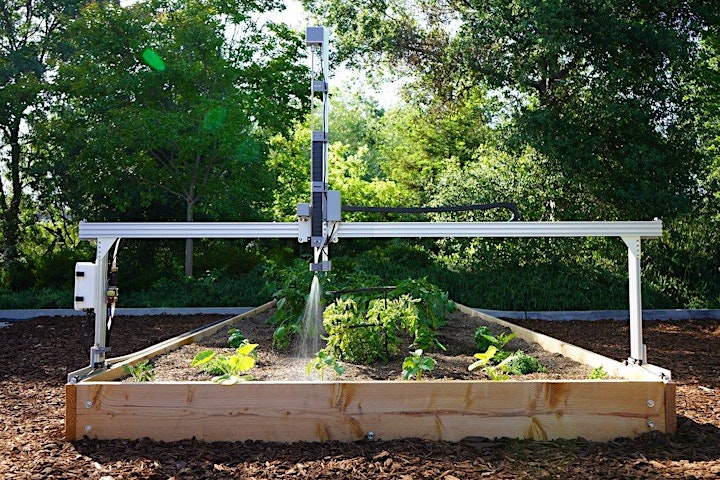 We invite you to join this demonstration while enjoying refreshments and tours of the CASA Vegetable Garden. Mycelium and CASA are joining hands to bring open-source technology for the purpose of providing basic needs to our local community.
Please join us this Earth Day on April 22nd at 10 am for this event and we really hope to see you there! We will practice social distancing so please bring your masks and we absolutely look forward to seeing you. We will provide snacks and drinks as well.
The Mycelium team says hello and welcomes you with CASA to join us!